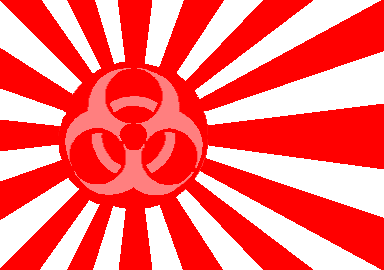 SLATEWIPER NEAT LINKS

Some neat links pages that deal with technologies, locations, creatures and phenomena written about in SlateWiper.
Please Note, these pages are under construction and many do not have the URLs hotlinked yet. However, if you wish to visit the links, you may copy and paste the URLs into your browser.
---
---
IdeaWorx
462 West Napa Street, Suite 201, Sonoma, CA 95476
(707) 939-6655 Fax: (707) 940-4146
Email: lperdue@ideaworx.com
---
Copyright 1994-2004 Lewis Perdue, All Rights Reserved